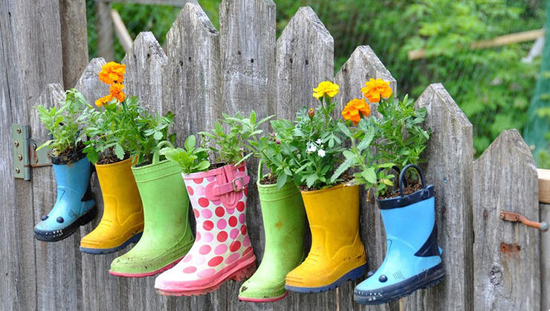 BAINBRIDGE ISLAND Real Estate Values are at an all time HIGH and the current housing Inventory is at an historic LOW.
A Seller's Market : Out of approximately 9600 Island households, there are currently only:
42 HOMES FOR SALE
6 RESIDENTIAL CONDOMINIUMS
20 LAND LISTINGS
Don't get stuck in the annual competition:
Let's get your home ready and on the Market before the usual Spring Rush.
Call Me, I would love to work with you!
Jackie Syvertsen
206-790-3600
www.Jackie98110.com