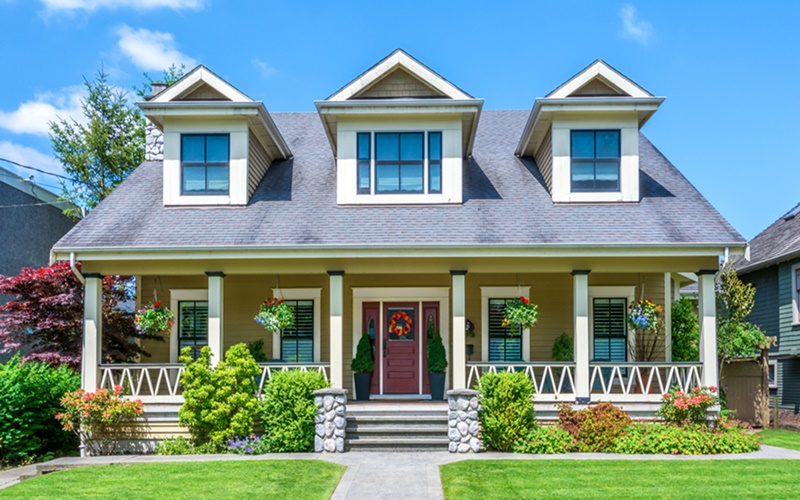 Excellent!
Jackie was thorough and very responsive. I will work with her again, and hopefully it will be soon. ~ John H.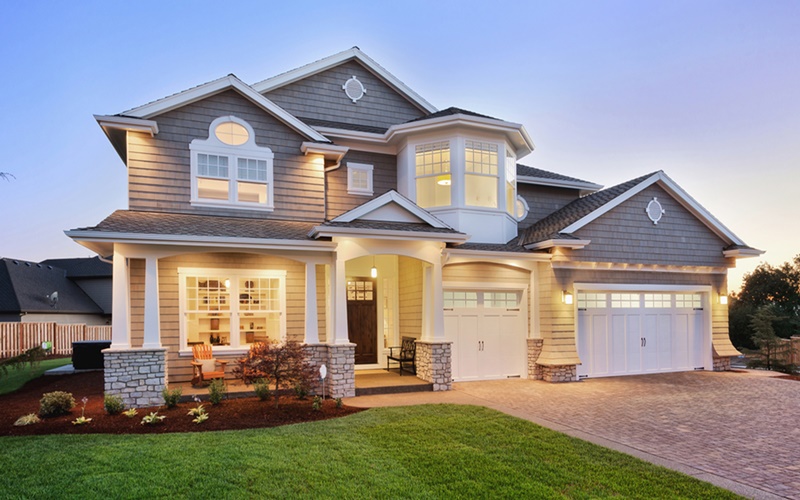 Exceptional In Every Way!
During every step Jackie was there for us, ready to answer any question, find any answer, pursue any lead at a moments notice. Most often she was 3 steps ahead of us and anyone else! Thank you for stellar work. We might also mention that we were tough clients taking months, years and possibly hundreds of showings. Yet Jackie was always positive and persistent. ~ Dave and Candace S.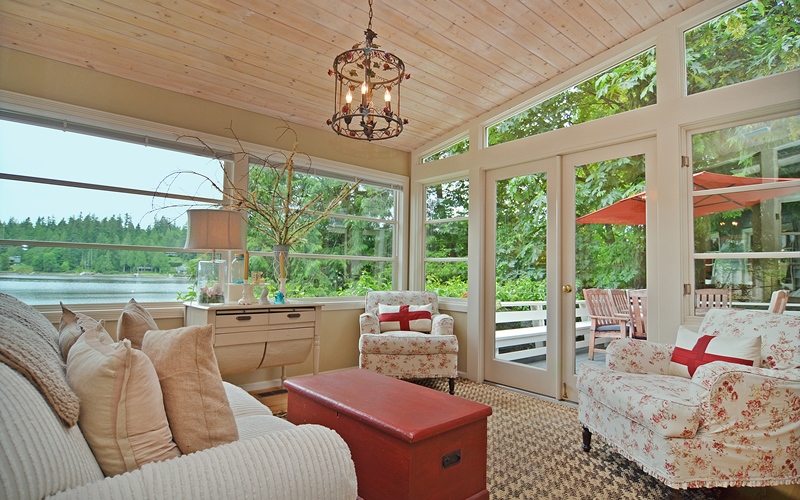 Superior Skills
Jackie is the best real estate agent we have every had. Her communication, follow through and negotiation skills are superior. Windermere is lucky to have such a hard working agent! ~ Jane S.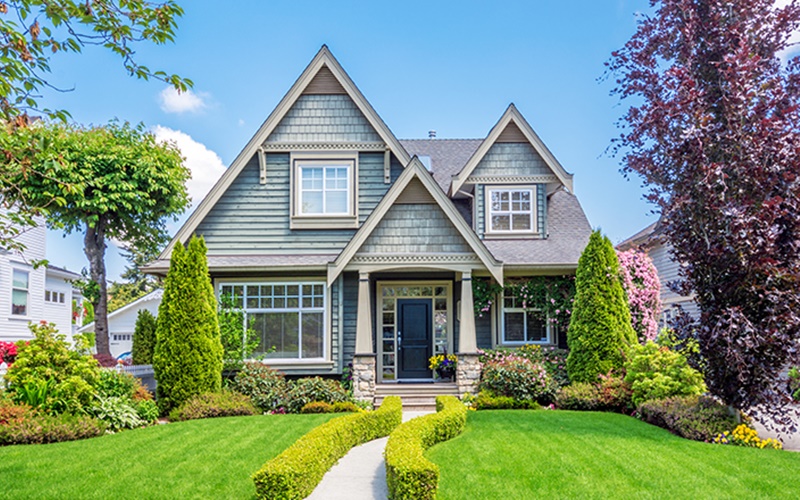 Amazing!
Jackie was amazing all the way around! This is our third sale with her and always our first choice! ~ Heather J.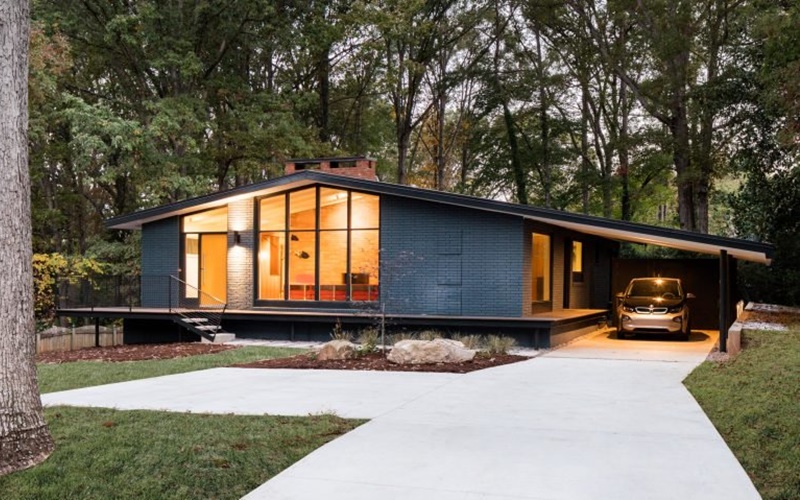 Responsive, Attentive and Patient
Jackie is excellent! She was always responsive, attentive and patient. We will always use Jackie as our Realtor. ~ Mark T. and Michael T.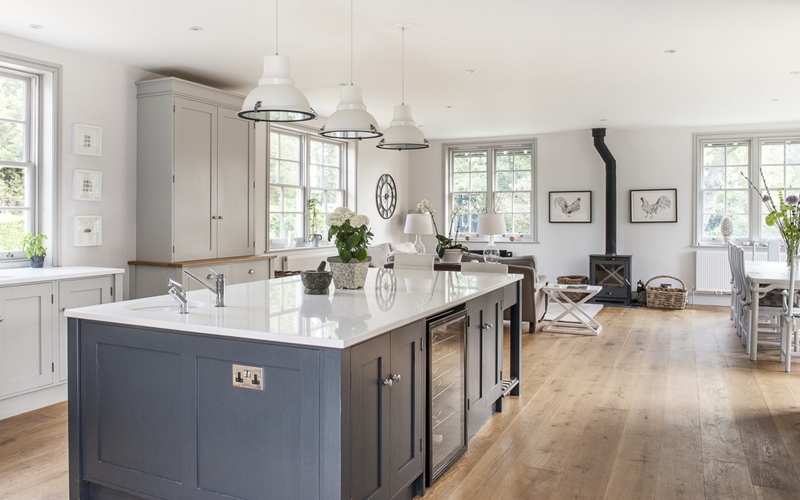 Attention to Detail
Jackie did everything right, from advising me about staging to details during the escrow. She made the whole experience a good one. Her attention to detail and calming influence are great resources in today's real estate market. ~ Donna O.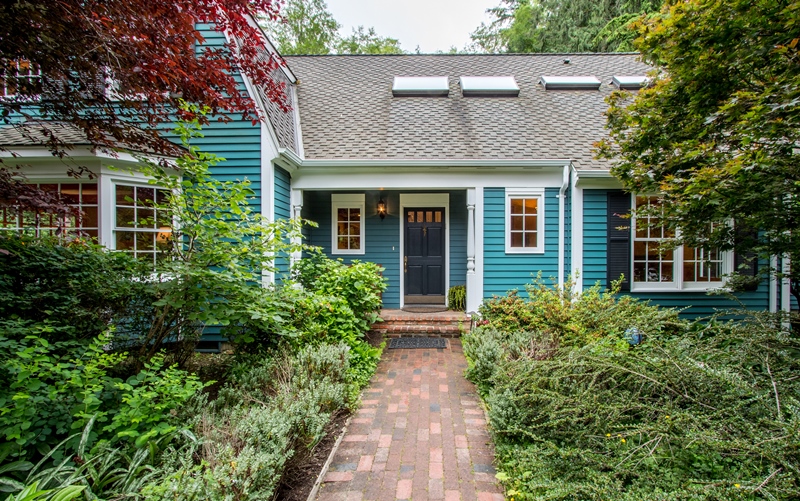 Outstanding Real Estate Agent
Jackie was very professional. She is an outstanding real estate agent. Communicated well both in person and correspondence in keeping us informed of what was happening with both the sale of our home and the purchase of our new home. ~ Marc S.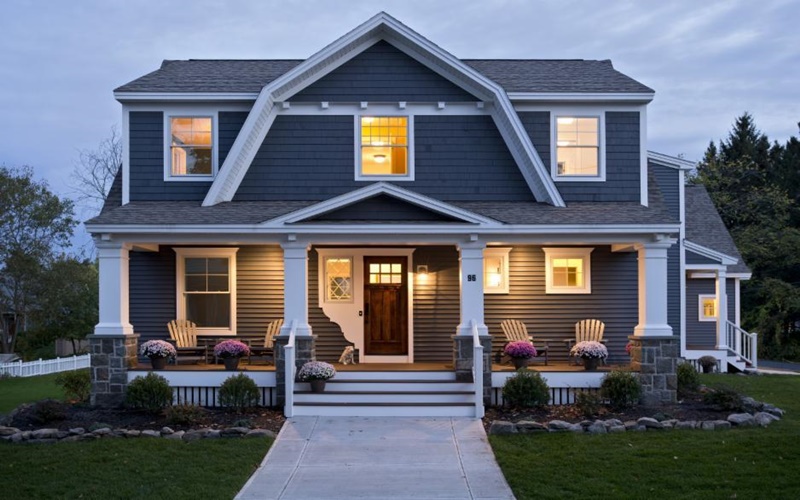 First Rate Real Estate Service
Jackie was a pleasure to work with. She is very professional and kept us informed during the entire process during a tough real estate market. Jackie offered us first rate service. We live far from Bainbridge Island and she made everything so easy and convenient for us. We feel honored to have had Jackie on our team guiding us through the process. ~ Janice and Tony R.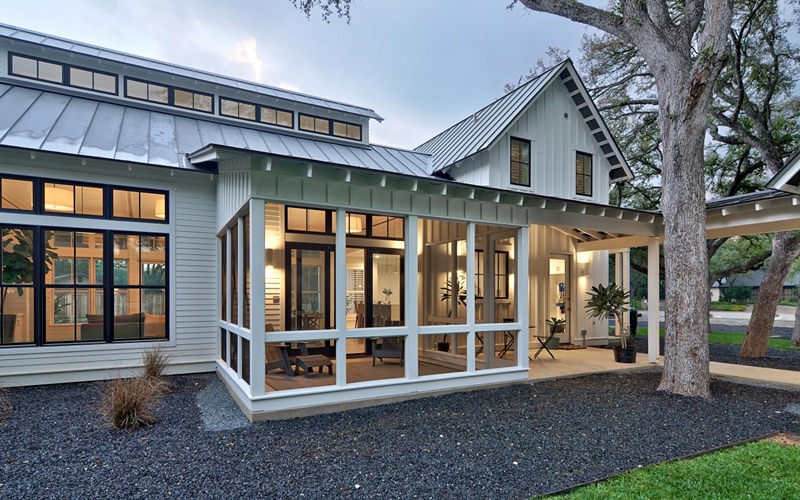 Very Professional and Knowledgeable
Jackie is the best there is on Bainbridge. She is very professional and knowledgeable. Her staging and marketing of my home helped it sell for more than the listed price within a short period of time. ~ Ann M.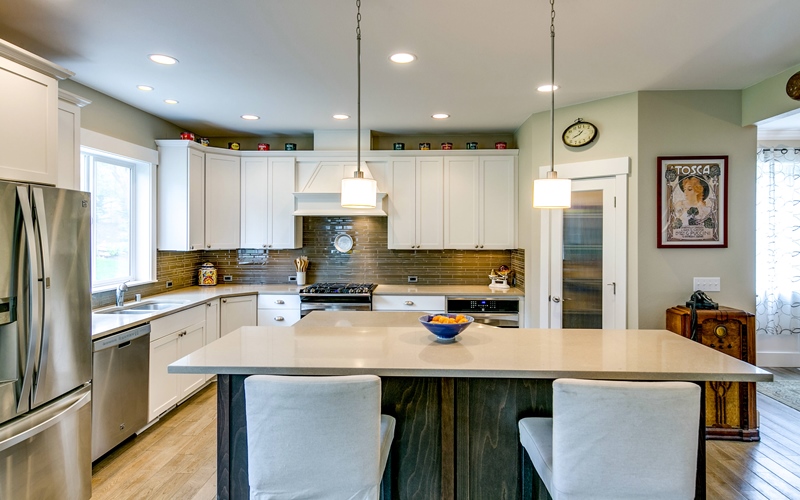 A Great Experience
Our experience working with Jackie Syvertsen was just as we expected it to be: very friendly, thorough and professional. ~ Sue and Gerry B.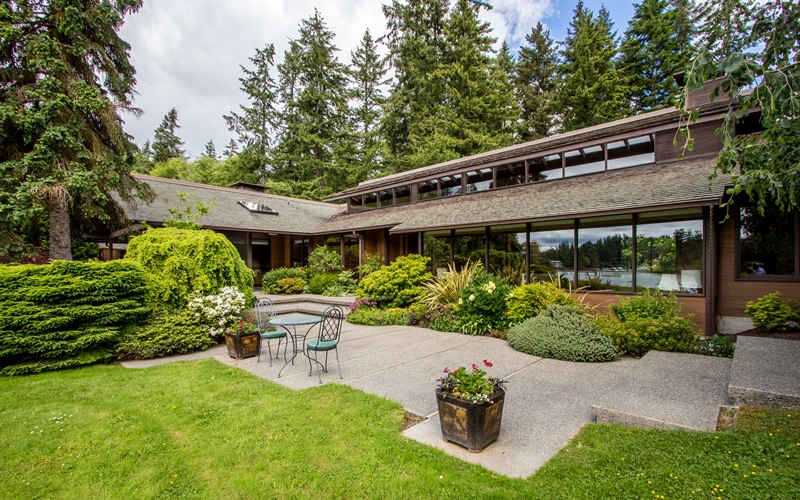 Easy To Work With
Jackie was always thorough, prompt and easy to work with. ~ Sarah J.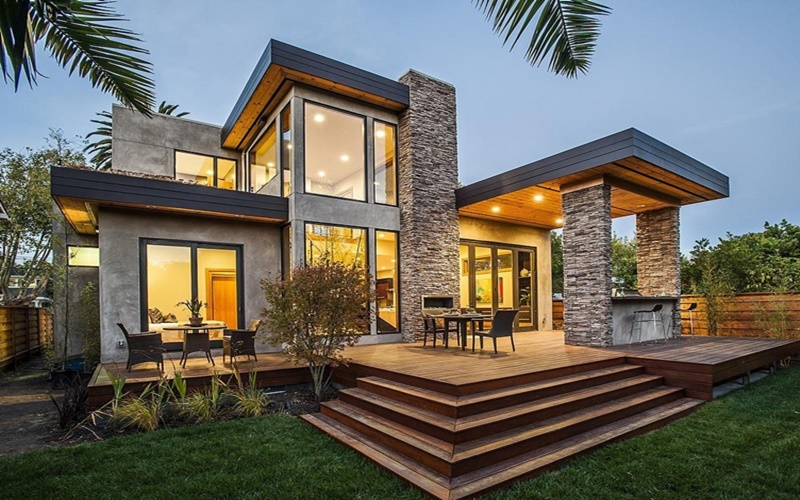 Very Happy With Service
I chose Jackie Syvertsen as my Realtor by researching the number of ads in the newspapers, amounts of sales in the area and the most successful sales ratios. ~ Mary S.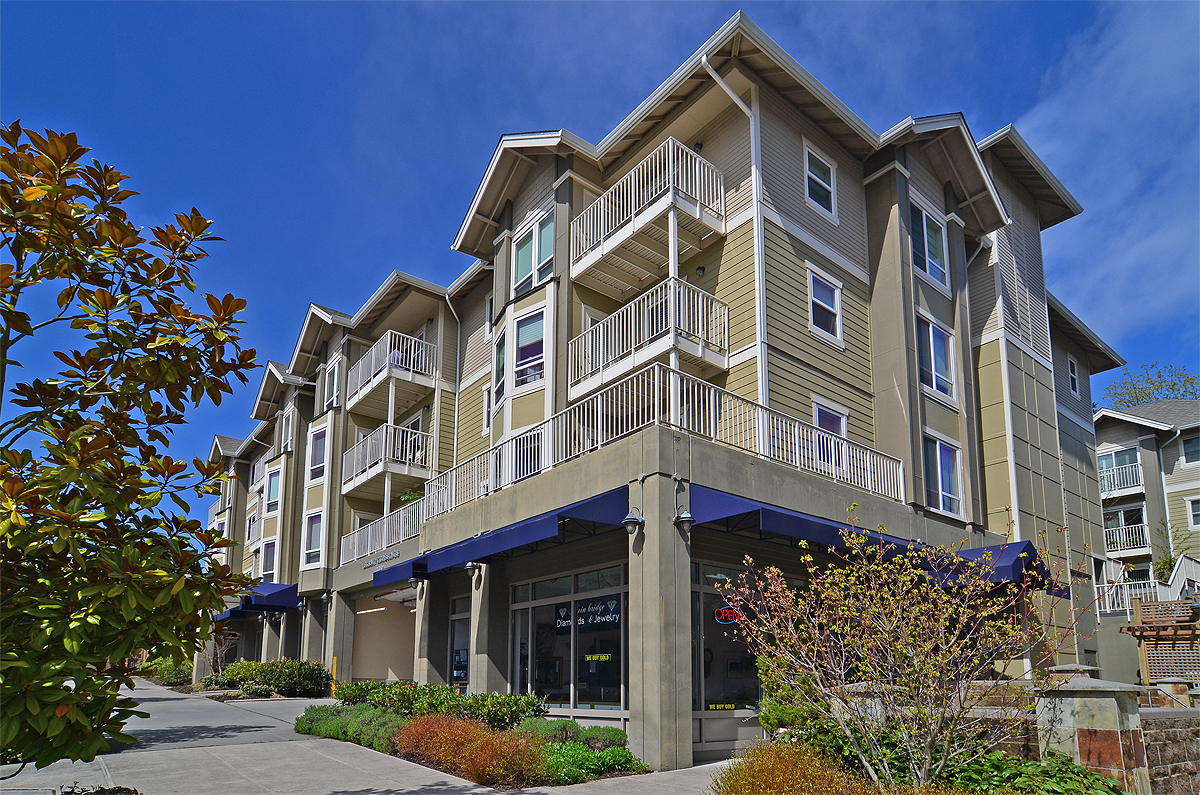 Above and Beyond
We purchased our new home long distance. Jackie had our new home clean and ready for us when we arrived. ~ Jill and Paul K.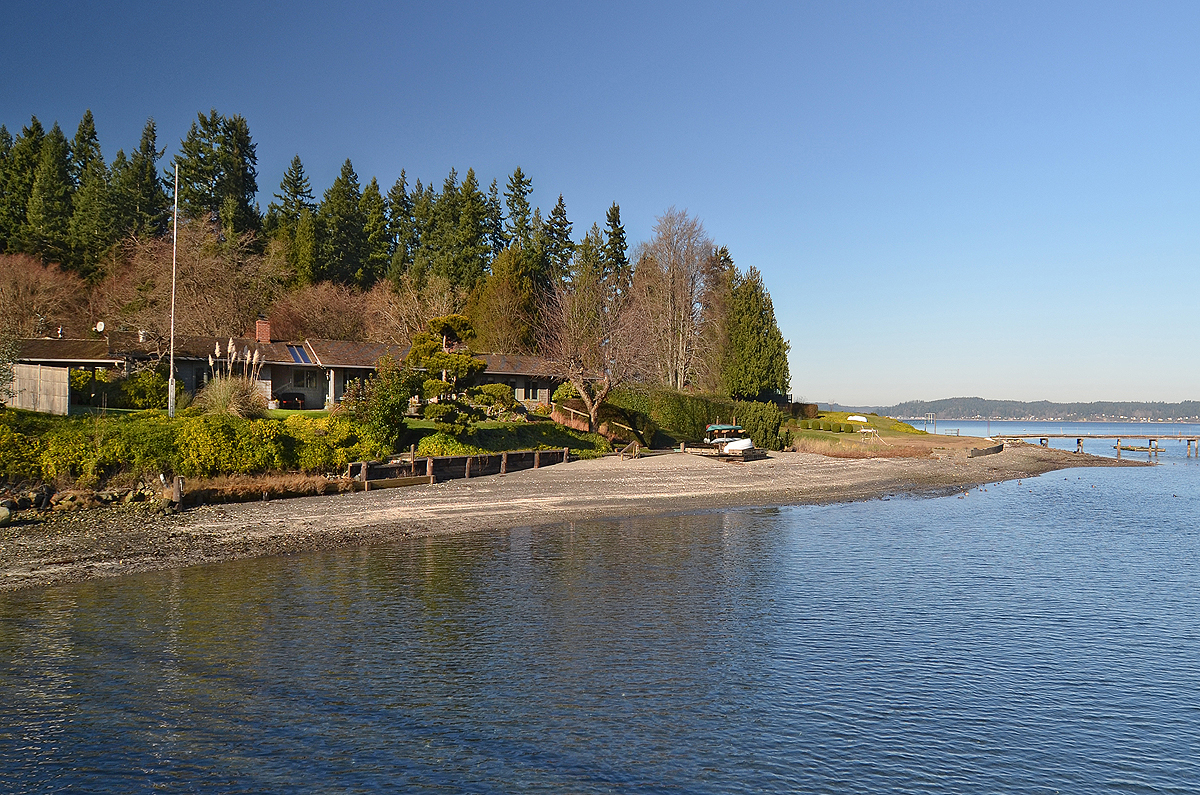 The Best of Bainbridge
Very Professional Service - Jackie is the best there is on Bainbridge Island. I couldn't have asked for more. ~ Ron O.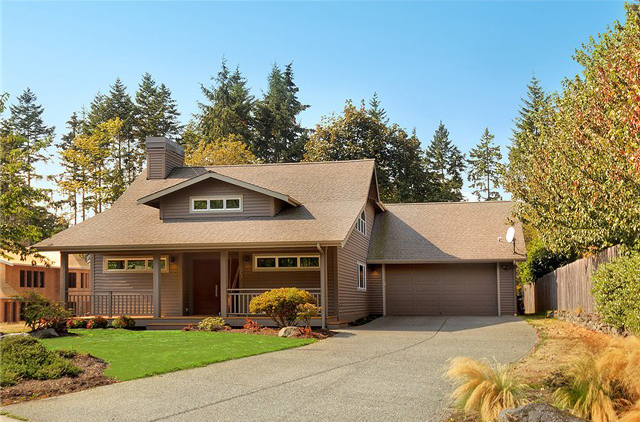 Professional and Knowledgeable
Jackie Syvertsen was very professional, knowledgeable and helpful during the sales process. She helped me get the right staging and always kept me informed on the market and activity. Barb S.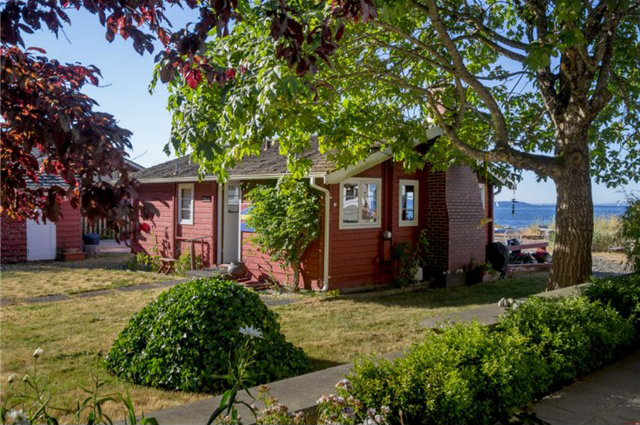 Excellent Service
Jackie has been very helpful, indeed going beyond what would be expected. ~ Carol and David M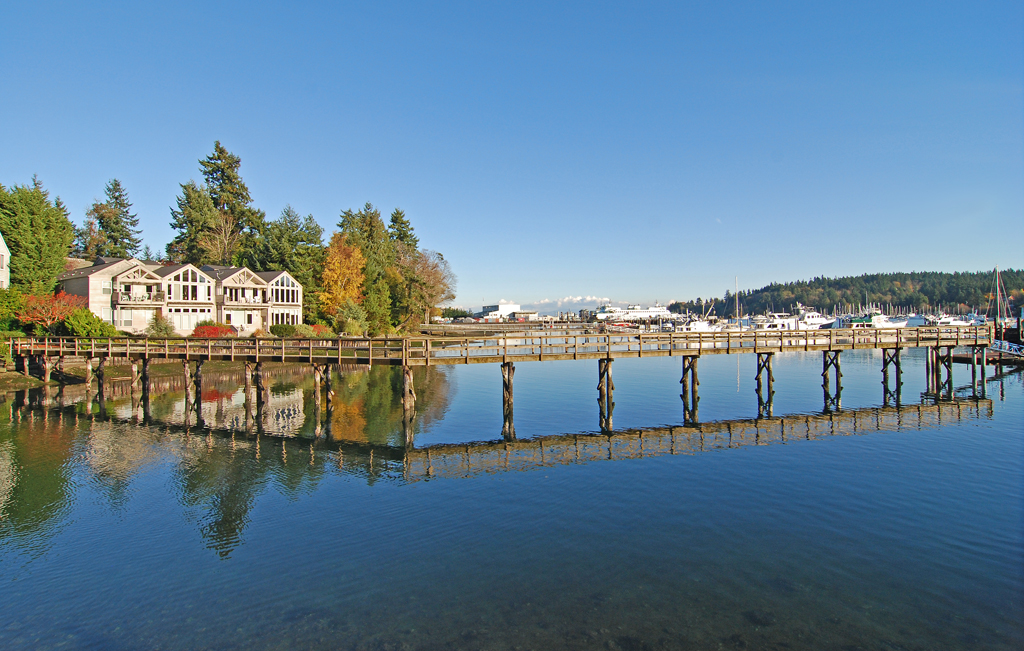 High Praise for Jackie Syvertsen
Thanks for all the help you gave us through the purchase of the condo and the sale of the house. Trying to keep one's wits about them during the sale of a home is a challenge. At the corner of my mind, I was always watching and marveling at how you guided us through the process. It was masterful. You helped us make decisions by providing us with useful information but always, and rightly, leaving the decisions to us in the end. And so, thank you, thank, you. I still am in the throes of marveling that the sale of the house is behind us. At last. ~ Karl P.