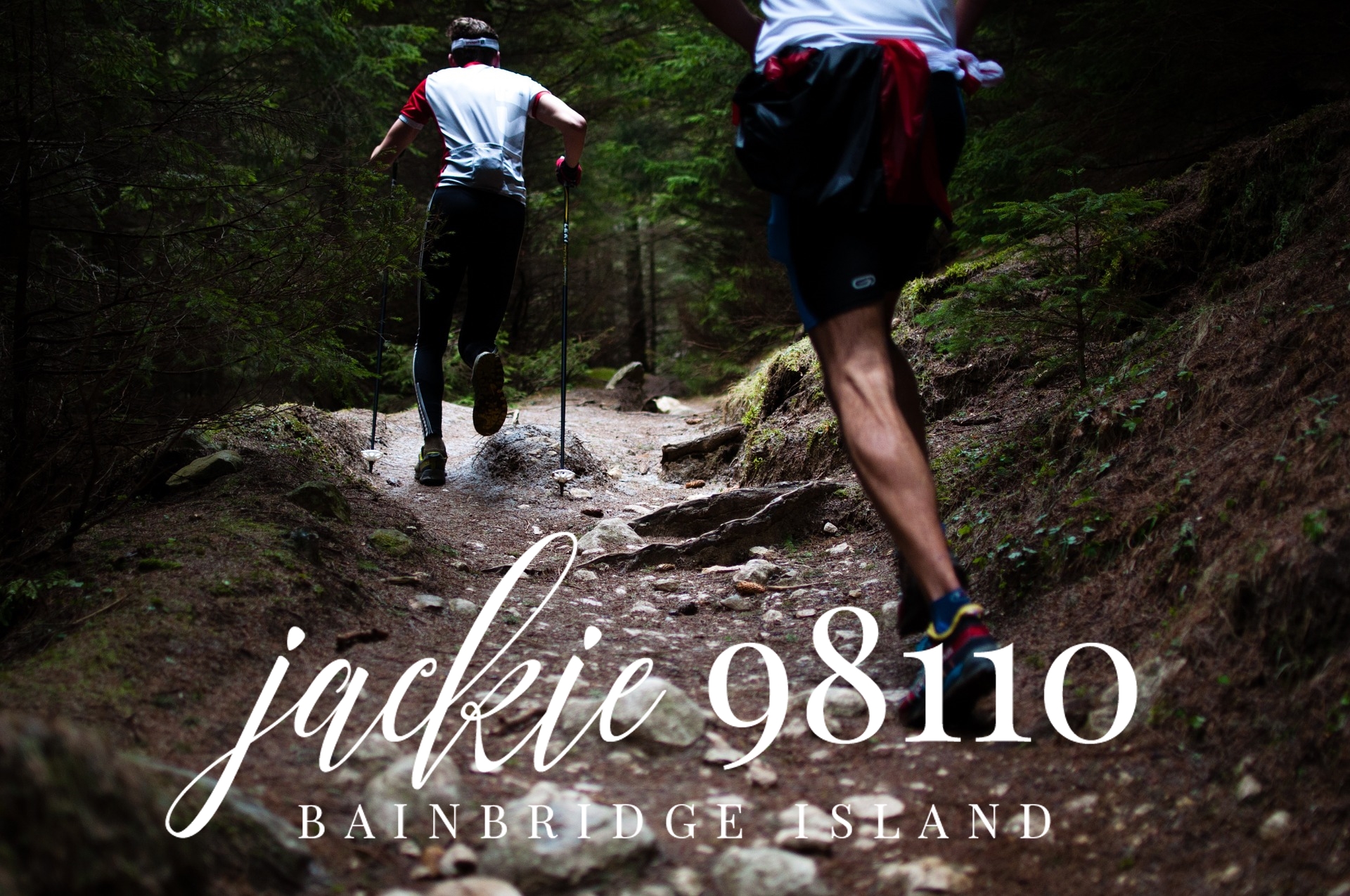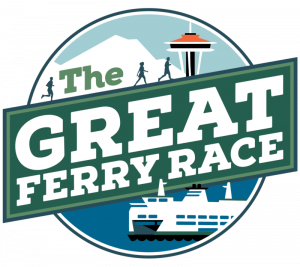 The Great Ferry Race is unlike any other race you've ever done. Much like Chilly Hilly, Seattle participants will board the ferry in downtown Seattle by walking on, enjoy the scenic 35-minute crossing to Bainbridge Island, and then assemble on the car deck and walk off.  This half marathon race will start on the ferry dock and take runners all around scenic Bainbridge Island.  The course is approximately 2/3rds road and 1/3rd groomed trail.  After the run, they will enjoy the post-race festival before picking a return ferry of your choosing back to Seattle.
Bainbridge Island residents (or anyone who doesn't need to take the ferry) please select the Bainbridge resident option for a discount when registering!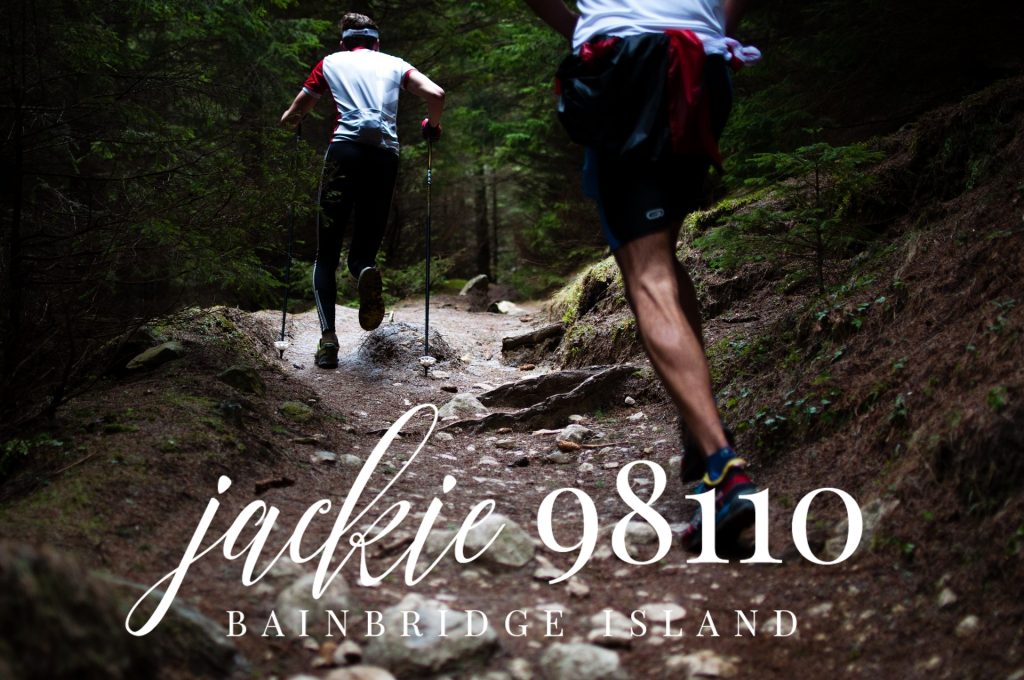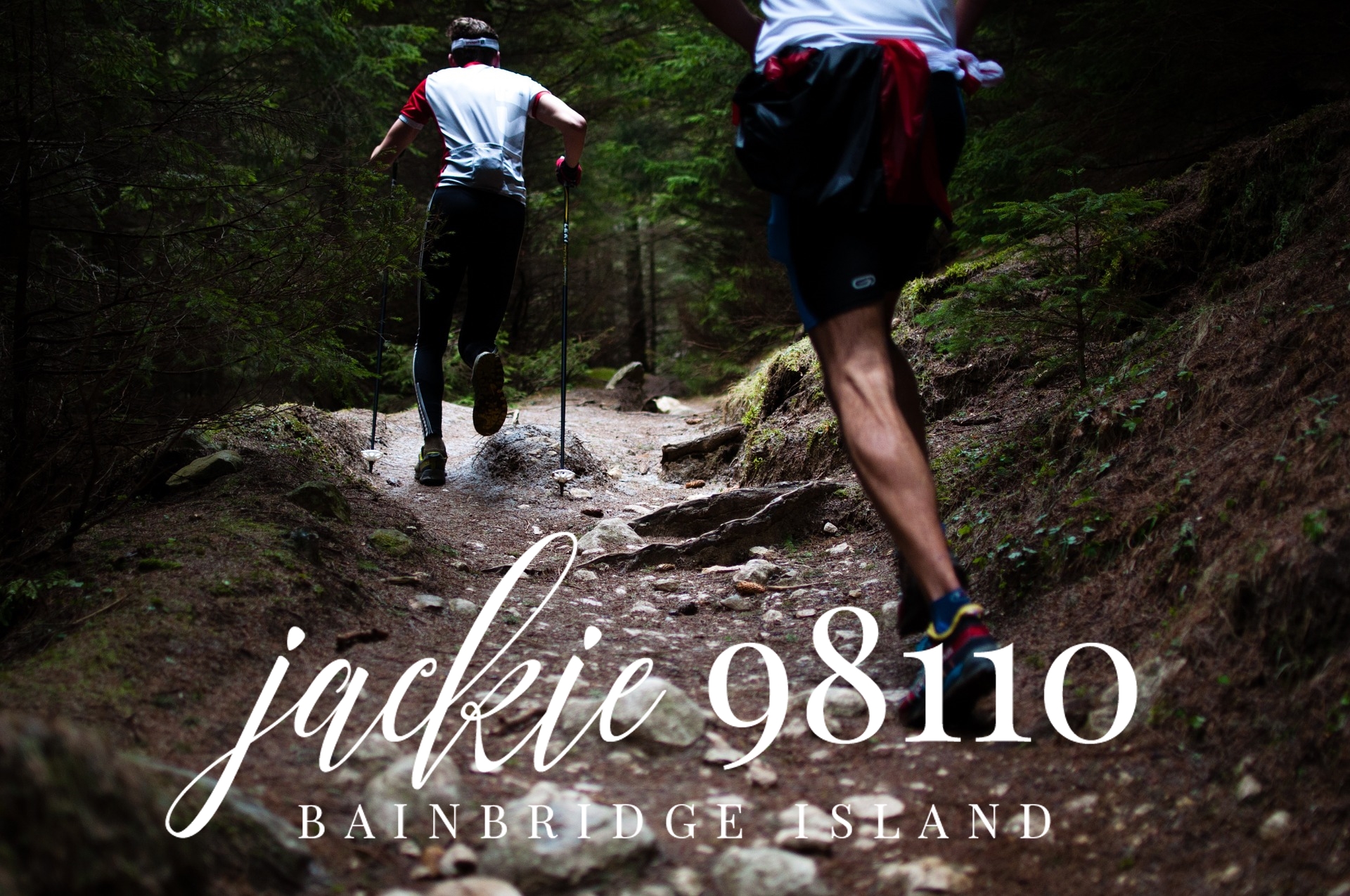 Summer Day Camps 2016
Summer time is quickly approaching and suddenly that old feeling of dread and/or panic sets in… the kids are going to be home with nothing to do.
Bainbridge Island has a myriad of opportunities for children of all ages to learn and have fun this summer while school is out.
Islandwood Summer Day Camps invite children to open their imaginations in rich natural settings. They offer day camps for children from Pre-Kindergarten through the 9th grade.
The Bainbridge Island Metro Park & Recreation District offers a wide variety of classes and programs for children of all ages, all summer long. To download the full catalog for the entire summer of 2016 offerings click HERE.
Hazel Creek offers a Summer Camp programs for younger children including swimming lessons and horse back riding.
Do your children enjoy soccer? Bainbridge Island FC offers summer camps for children starting as young as 3 years old!
KiDiMu welcomes every child and family to explore and learn through interactive play. This year they are offering summer camps during July 2016 and August 2016.
Ok, it isn't a summer camp but it surely is not to be missed. The Grand Old Fourth has been Bainbridge Island's biggest party for 48 years with a mile-long hometown parade, street fair with more than 100 booths including 30 food vendors, live music, kids' entertainment and games, pony rides, beer and wine garden, classic and electric car show, family fun run, pancake breakfast topped off with fireworks over Eagle Harbor at dusk. Admission is free and your entire family will love it!
Fay Bainbridge Park is a 17-acre marine camping park with 1,420 feet of saltwater shoreline on the northeast corner of Bainbridge Island. The park offers sweeping views of Puget Sound, the Cascade Mountains and features sandy beaches. On clear days, Mount Rainier and Mount Baker are visible from a sandy beach.
Besides the amazing beachcombing, Fay Bainbridge also has sheltered Picnic areas with water and electricity, a large playground and camping!
While it is free to access the park, there are nominal fees for camping and use of the large shelter areas. There are plenty of open picnic tables all over the park that are free to use – first come first served!
For more information on this lovely treasure, go to the Bainbridge Island Parks Department website:
http://www.biparks.org/parksandfacilities/pkfaybainbridge.html