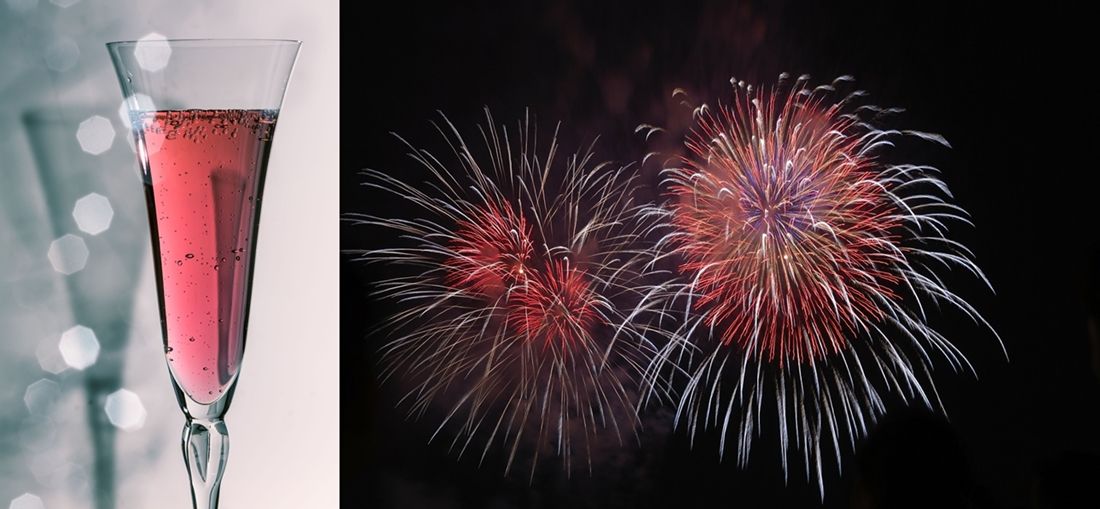 Preparation
Considering that New Year's is a pretty hot-ticket holiday, it'd behoove you to let your friends know sooner rather than later that you'll be hosting a party at your place. Paperless Post is a good alternative for those who don't want to track down friends' addresses, go out to buy a roll of stamps, or leave the house. For those on a budget, there are several free invitation designs to choose from.
Safety
Hire a carpool so no one has to drive home. This is best done by using a traditional car service that can be scheduled for pick up and home delivery. Other ride share companies like Uber and Lyft offer similar services but they cannot be reserved and on a busy night you might find your friends coming in late and leaving far later than desired.
Drinks
For a refreshing alternative to Champagne, try Prosecco. For nonalcoholic selection try Twelve, a fizzy blend of fruit and herbal tea. It's delicious and certainly more elegant than sparkling cider. Pellegrino and Perrier are also very nice to keep people happy and hydrated.
Food
Don't let people get hungry! Make it easy on yourself and your wallet. Get some fabulous, frozen pre-made appetizers and keep them rolling from the oven. Cheese and cracker, charcuterie and veggie platters that require no cooking and can be made ahead of time are always crowd pleasers. These can even be purchased from your local deli if time is more important than slicing and arranging your own cheese.
Sweets
We've all been eating way too much sugar all December but if you want to do a small dessert and make it look special, dust some edible glitter onto your store bought cookies or cake. Yes, edible glitter is a thing.
Music
Set up Pandora at a volume where you can hear it – but don't have to raise voices to hear each other. Hipster Cocktail Party is a great one. Don't let the name turn you off; the music they play is terrific. Bill Withers, Nina Simone, Van Morrison and Aretha Franklin are some regulars you'll find on this station.
Parting Gifts
Send everyone home with recovery bags: Insert a packet of emergenC, a pre-packaged duo of Tylenol and breath mints and attach it to a bottle of water.
Print a family cookbook.
Ask everyone to send you a favorite recipe and have them bound into a book to take home.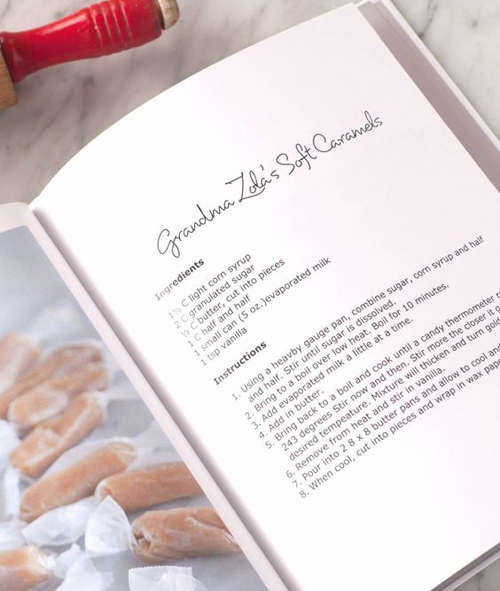 Craft a DIY photo booth.
No need to rent; just get creative. Hang some frames from a tree or wallpaper a wall with holiday paper and keep a fun prop bin on hand. Then set up a phone on a tripod and snap away.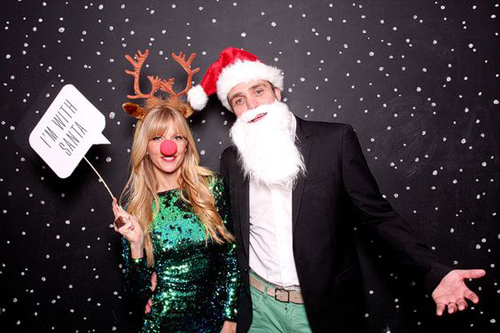 Make an all-inclusive monogram gift.
Embroider a family inside joke or favorite phrase on t-shirts, hoodies or towels. Great templates and pre-made designs are on www.Zazzle.com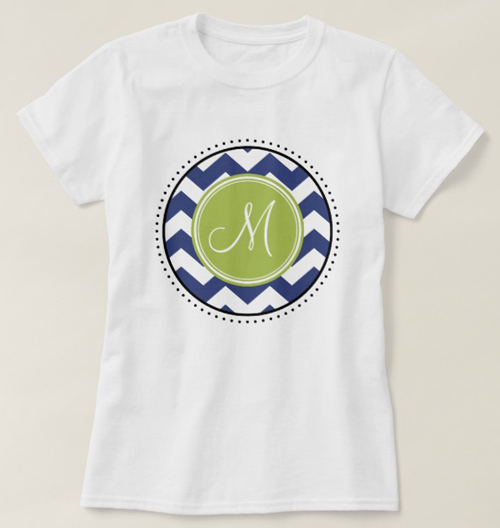 Hand out family photo books.
Collect photos from Facebook (and ask the less than tech-savvy to send in), then have them bound in a beautiful book and make copies for everyone. A great option for this is Shutterfly.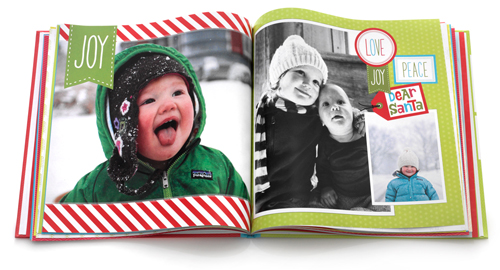 Write Letters To Santa
Help your kids write cute letters to Santa, then mail them off to the North Pole.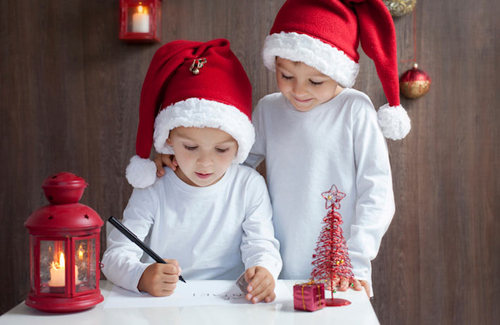 Print tote bags embossed with your family tree.
A decidedly useful, interesting and non-hideous freebie.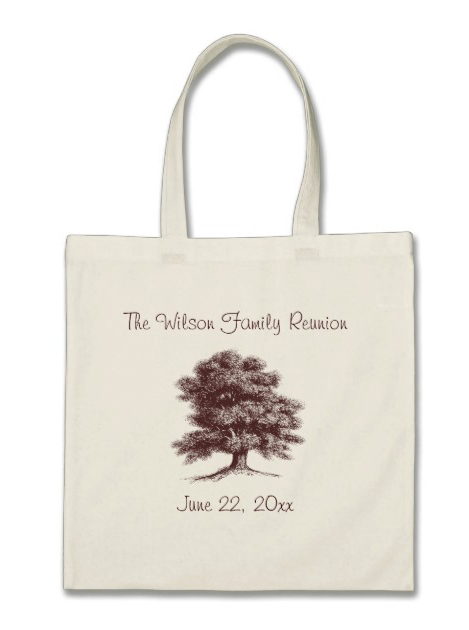 Swap stuff.
Encourage family members to bring belongings they no longer want (clothes, furniture etc.) and do a family-style round robin. You just might end up with Aunt Cindy's beloved tea towels…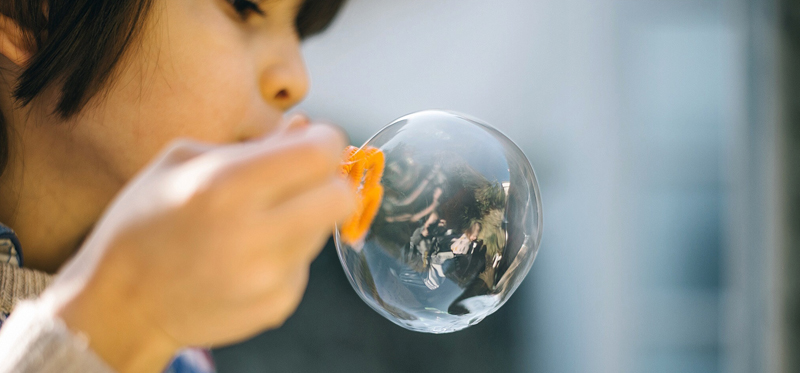 Summer Day Camps 2016
Summer time is quickly approaching and suddenly that old feeling of dread and/or panic sets in… the kids are going to be home with nothing to do.
Bainbridge Island has a myriad of opportunities for children of all ages to learn and have fun this summer while school is out.
Islandwood Summer Day Camps invite children to open their imaginations in rich natural settings. They offer day camps for children from Pre-Kindergarten through the 9th grade.
The Bainbridge Island Metro Park & Recreation District offers a wide variety of classes and programs for children of all ages, all summer long. To download the full catalog for the entire summer of 2016 offerings click HERE.
Hazel Creek offers a Summer Camp programs for younger children including swimming lessons and horse back riding.
Do your children enjoy soccer? Bainbridge Island FC offers summer camps for children starting as young as 3 years old!
KiDiMu welcomes every child and family to explore and learn through interactive play. This year they are offering summer camps during July 2016 and August 2016.
Ok, it isn't a summer camp but it surely is not to be missed. The Grand Old Fourth has been Bainbridge Island's biggest party for 48 years with a mile-long hometown parade, street fair with more than 100 booths including 30 food vendors, live music, kids' entertainment and games, pony rides, beer and wine garden, classic and electric car show, family fun run, pancake breakfast topped off with fireworks over Eagle Harbor at dusk. Admission is free and your entire family will love it!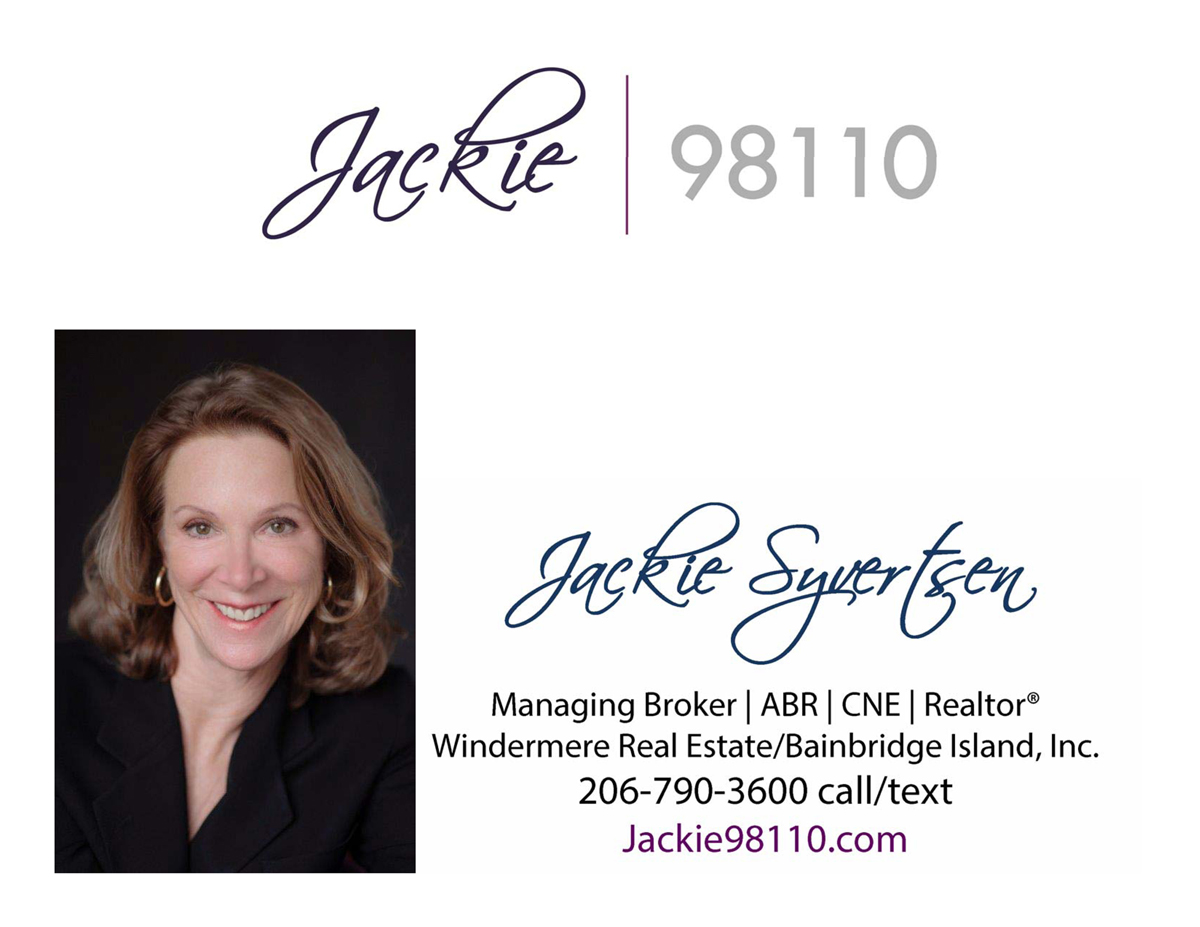 Posted on May 25, 2016 at 10:43 pm
Jackie Syvertsen
Category:

Bainbridge Island Real Estate, Fun Things to do on Bainbridge Island, Holidays on Bainbridge Island
Tagged

4th of July Parade, 98110 Real Estate, 98110 Real Estate Sales, Bainbridge Island, Bainbridge Island Parks and Recreation, Bainbridge Island Real Estate, Bainbridge Island Real Estate Sales, Bainbridge Island Summer Camps, Bainbridge Island WA, Fourth of July Parade, Islandwood, Jackie 98110, Jackie Syvertsen, KidiMu, Kids on Bainbridge Island, Summer on Bainbridge Island