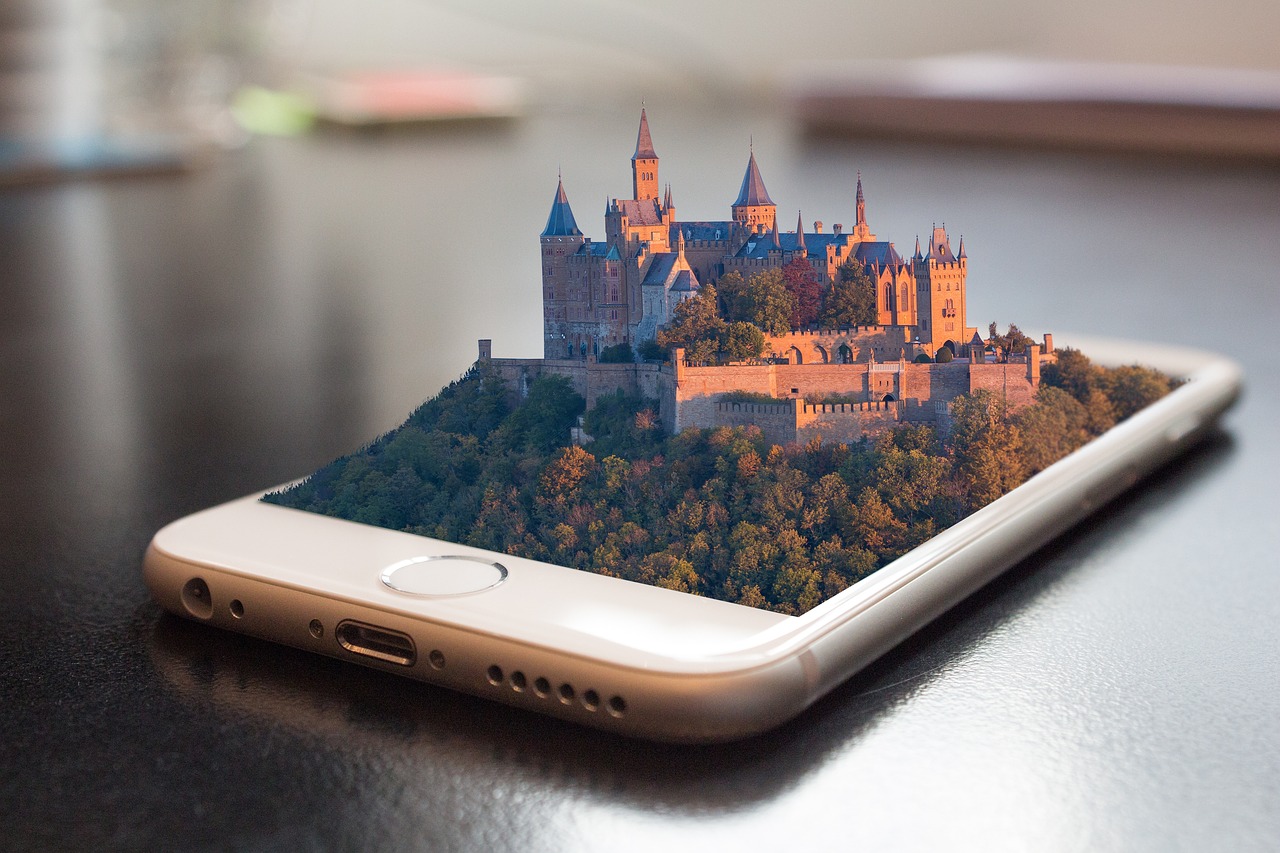 While still in its infancy, the number of smart home products—devices that let you control lighting, thermostat, or even your crock pot from your smartphone—is rapidly growing. These are products and whole ecosystems that help you control your home via a single iOS or Android app. You can pick and choose your favorite technology gadgets to assemble an affordable, intelligent abode on your own terms, or opt for an entire smart home system that does all the work for you.
While home automation is becoming more prevalent, naturally there are more and more products becoming available as "smart devices". Here are some of the more diverse home gadgets we have found, beyond thermostats and security cameras: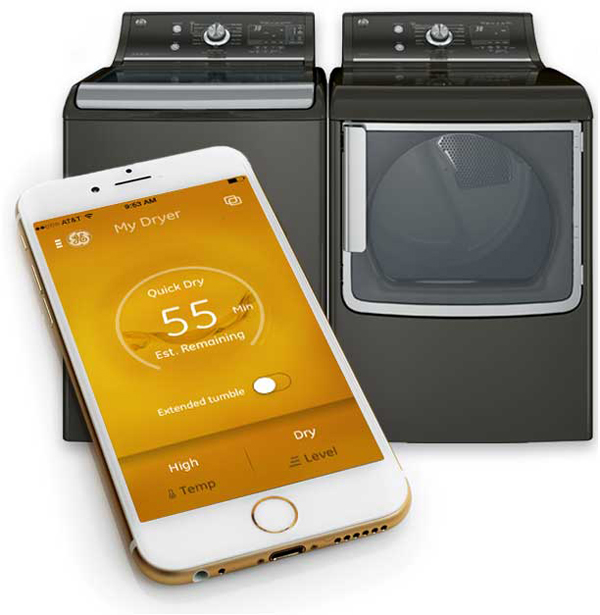 GE WiFi CONNECT WASHER AND DRYER
Check washer progress with an app that lets you monitor cycles and settings, extend drying times, monitor levels of Smart Dispense tanks, download custom specialty cycles and receive alerts when clothes haven't been removed.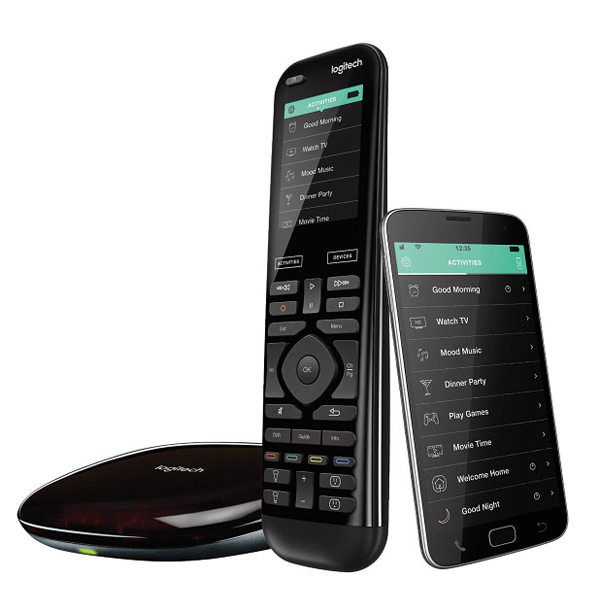 LOGITECH HARMONY ELITE, UNIVERSAL REMOTE CONTROL
More than just a TV remote – the Logitech Harmony Elite offers all-in-one control of up to 15 home devices including your TV, satellite or cable box, Apple TV, Roku, TiVo, Blu-ray player, game consoles, plus connected lights, locks, thermostats, sensors and more. There's even a free app that turns your smart phone into an additional remote.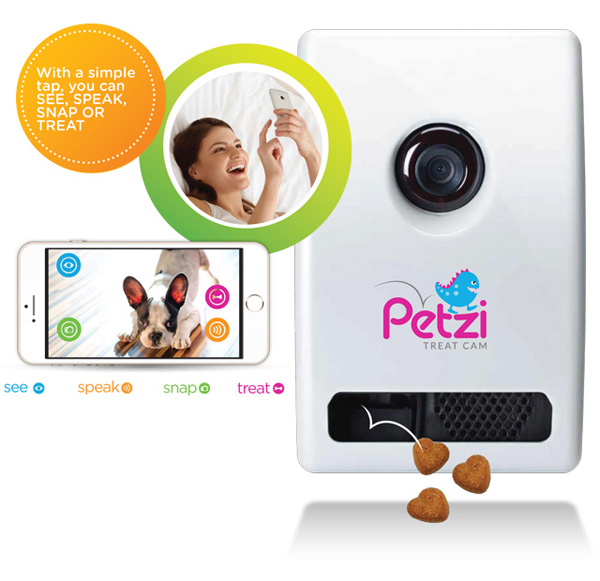 PETZI TREAT CAM
Missing your pet while you're away? The Petzi Treat Cam provides a way to connect with them through your smart phone from anywhere. Dispense treats, watch live HD video and speak with your pet using the 2-way audio.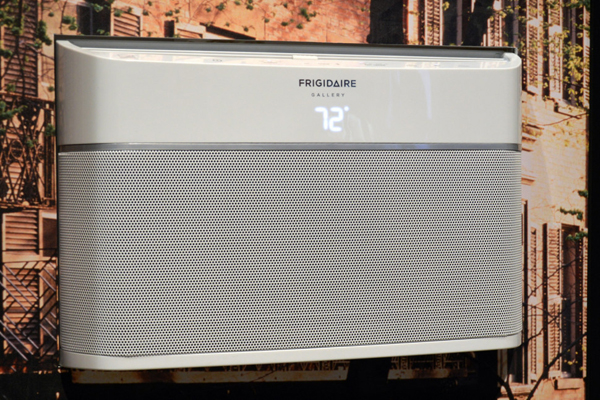 FRIGIDAIRE SMART WINDOW AIR CONDITIONER
A wifi connected air conditioner that you control through an app on your smart phone allows you to turn the unit on or off, change temperature, control modes and adapt fan speeds – especially handy if you want your home cooled off before you get home!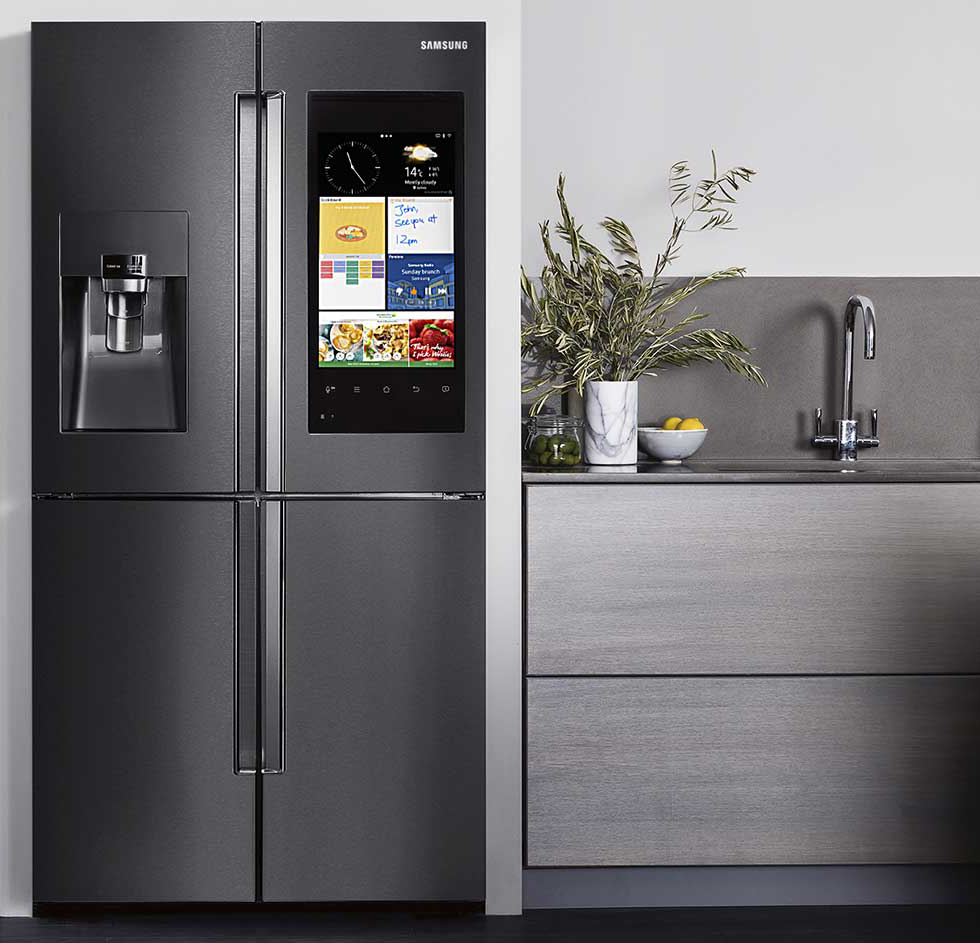 SAMSUNG FAMILY HUB REFRIGERATOR
A few years ago, having a French door refrigerator with cameras, wifi, and a gigantic touchscreen would have been the stuff of dreams. Today it is a reality. This high-end fridge will let you peek inside it while grocery shopping, search for recipes on the 21.5 inch display, mirror your smart TV so you can keep watching your movie while you grab a drink, share calendars, photos and best of all – it even keeps your food cold.
Posted on April 22, 2017 at 12:00 am
Jackie Syvertsen
Category:
Uncategorized
Tagged

98110 Real Estate, Bainbridge Island, Bainbridge Island Real Estate, Bainbridge Island WA, Jackie 98110, Jackie Syvertsen, Smart Home, smart phone, Tech Home, technology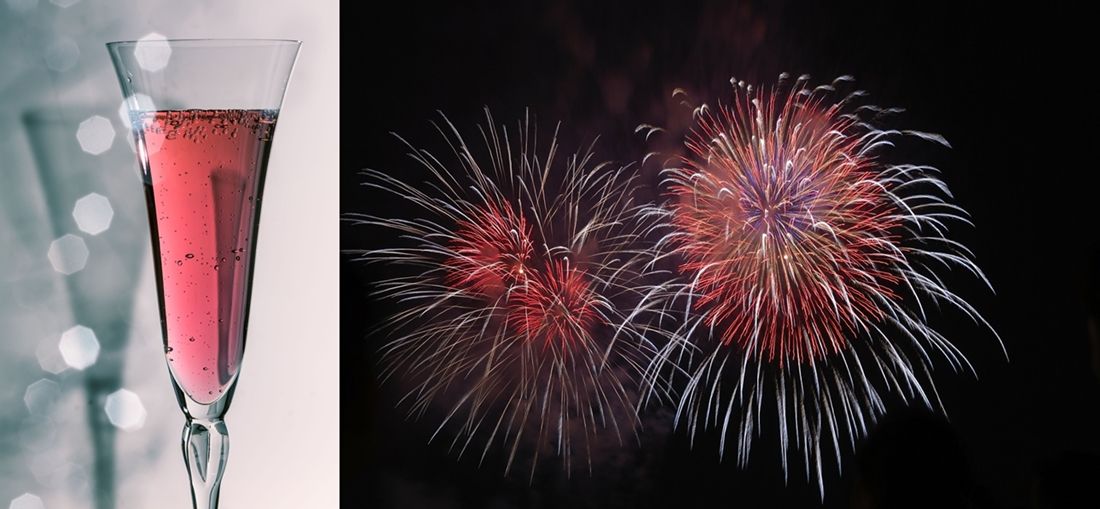 Preparation
Considering that New Year's is a pretty hot-ticket holiday, it'd behoove you to let your friends know sooner rather than later that you'll be hosting a party at your place. Paperless Post is a good alternative for those who don't want to track down friends' addresses, go out to buy a roll of stamps, or leave the house. For those on a budget, there are several free invitation designs to choose from.
Safety
Hire a carpool so no one has to drive home. This is best done by using a traditional car service that can be scheduled for pick up and home delivery. Other ride share companies like Uber and Lyft offer similar services but they cannot be reserved and on a busy night you might find your friends coming in late and leaving far later than desired.
Drinks
For a refreshing alternative to Champagne, try Prosecco. For nonalcoholic selection try Twelve, a fizzy blend of fruit and herbal tea. It's delicious and certainly more elegant than sparkling cider. Pellegrino and Perrier are also very nice to keep people happy and hydrated.
Food
Don't let people get hungry! Make it easy on yourself and your wallet. Get some fabulous, frozen pre-made appetizers and keep them rolling from the oven. Cheese and cracker, charcuterie and veggie platters that require no cooking and can be made ahead of time are always crowd pleasers. These can even be purchased from your local deli if time is more important than slicing and arranging your own cheese.
Sweets
We've all been eating way too much sugar all December but if you want to do a small dessert and make it look special, dust some edible glitter onto your store bought cookies or cake. Yes, edible glitter is a thing.
Music
Set up Pandora at a volume where you can hear it – but don't have to raise voices to hear each other. Hipster Cocktail Party is a great one. Don't let the name turn you off; the music they play is terrific. Bill Withers, Nina Simone, Van Morrison and Aretha Franklin are some regulars you'll find on this station.
Parting Gifts
Send everyone home with recovery bags: Insert a packet of emergenC, a pre-packaged duo of Tylenol and breath mints and attach it to a bottle of water.
Print a family cookbook.
Ask everyone to send you a favorite recipe and have them bound into a book to take home.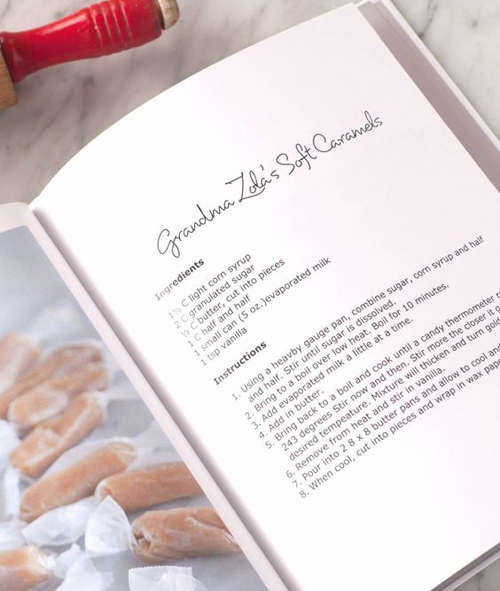 Craft a DIY photo booth.
No need to rent; just get creative. Hang some frames from a tree or wallpaper a wall with holiday paper and keep a fun prop bin on hand. Then set up a phone on a tripod and snap away.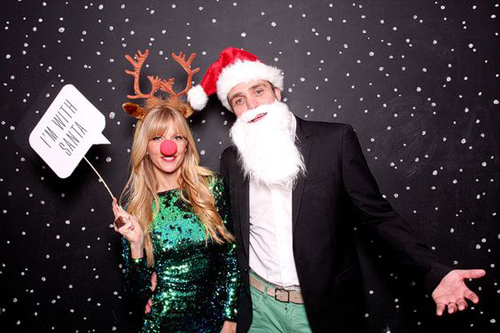 Make an all-inclusive monogram gift.
Embroider a family inside joke or favorite phrase on t-shirts, hoodies or towels. Great templates and pre-made designs are on www.Zazzle.com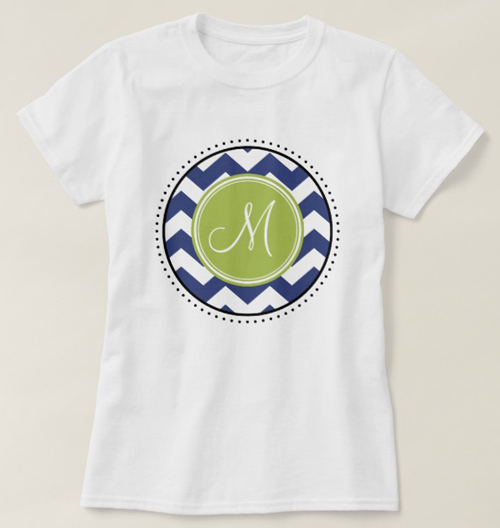 Hand out family photo books.
Collect photos from Facebook (and ask the less than tech-savvy to send in), then have them bound in a beautiful book and make copies for everyone. A great option for this is Shutterfly.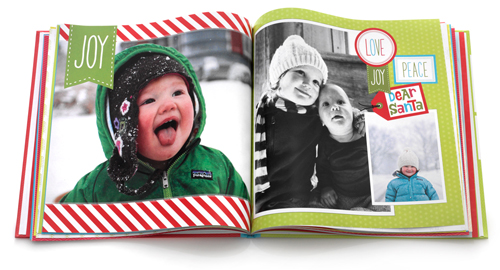 Write Letters To Santa
Help your kids write cute letters to Santa, then mail them off to the North Pole.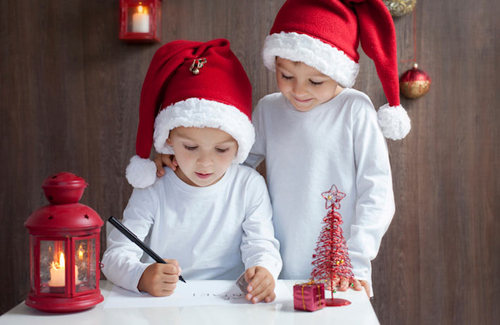 Print tote bags embossed with your family tree.
A decidedly useful, interesting and non-hideous freebie.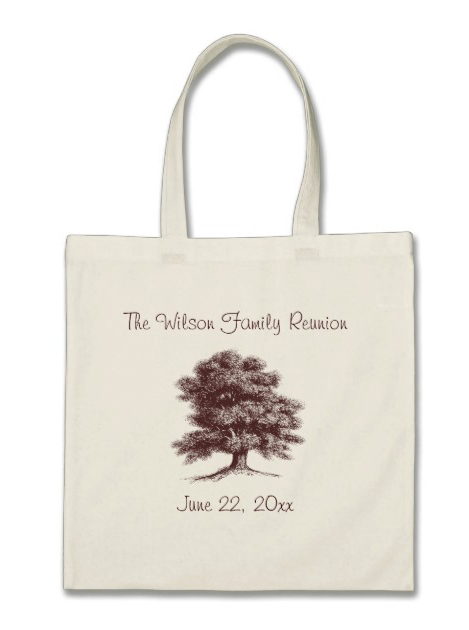 Swap stuff.
Encourage family members to bring belongings they no longer want (clothes, furniture etc.) and do a family-style round robin. You just might end up with Aunt Cindy's beloved tea towels…